Highly Competent People For Excellent Organisations
Our talent finders are from their speciality sector. They are highly experienced, not just in hiring and managing, but also doing. They understand from both an employer and employee perspective. Added to this vast experience, they have the knowledge, contacts and relationships throughout their sector to help ensure we match the right talent with the right opportunity.
Looking For A Job?
Searching For Talent?
Job Hunting?
Would you prefer to deal with a consultant who wants to understand you, not just your CV?
Want a recruitment consultant who actually understands the jobs they promote?
Who can see what type of positions you are capable of?
If so and you're thinking about making a move, go to our CANDIDATES section now
Talent Searching?
Do you struggle to find and attract the right talent? We work tirelessly to identify people who are highly competent at their job.
Once we establish if they're open to considering other options. We evaluate their suitability and professional attributes.
So when a suitable opportunity arises, we have a continuous pool of talent.
Contact us to discover why our bespoke talent finding is unique.
Sales

Marketing

Digital & Creative

Technical / Service

Administration & Finance

Clinical Professionals
Our team work from:
London, York & Teesside, England
Cork and Dublin, Ireland
Barcelona, Spain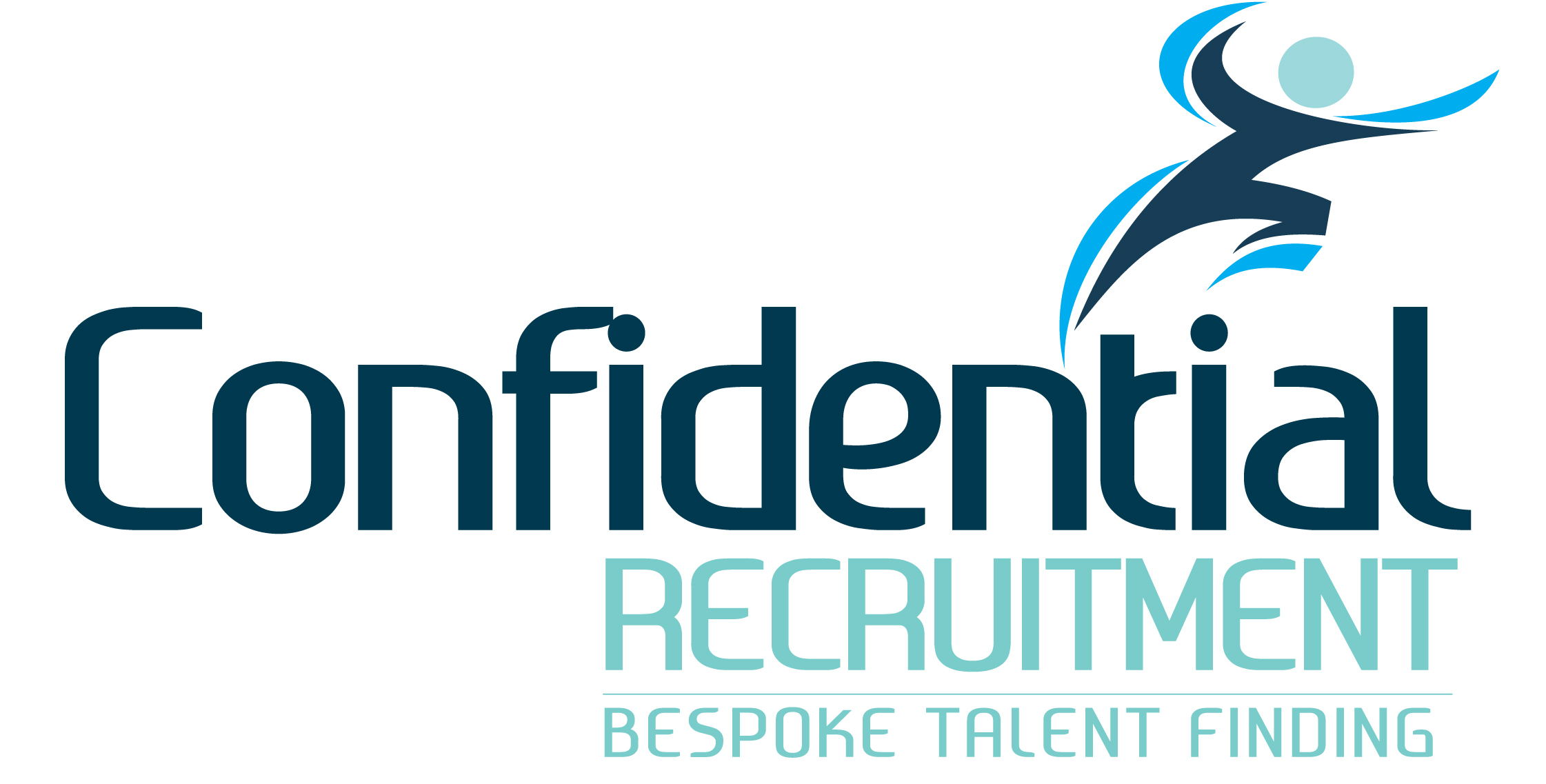 CONFIDENTIAL RECRUITMENT LIMITED
60 Grosvenor Street, London, England, W1K 3HZ
Registered in England and Wales No.14918103