Our Consultants
Confidential Recruitment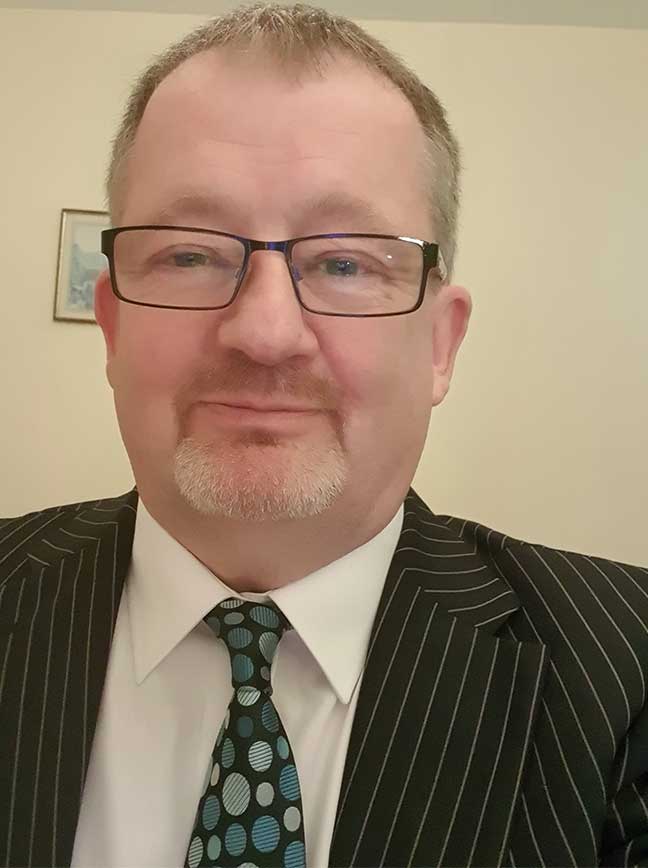 Adam Lingard
adam@confidential-recruitment.com
Adam has a wealth of experience in commercial management. Having worked in sales, marketing and general management including fifteen years in life sciences, medical products and devices. Prior to this, employed in the media industry, working internationally. Familiar with employer challenges with a track record of successful recruitment and leadership.
If you're an employer or a candidate and you prefer talking to a consultant with industry experience and insight, contact Adam for a confidential chat click here or email Adam directly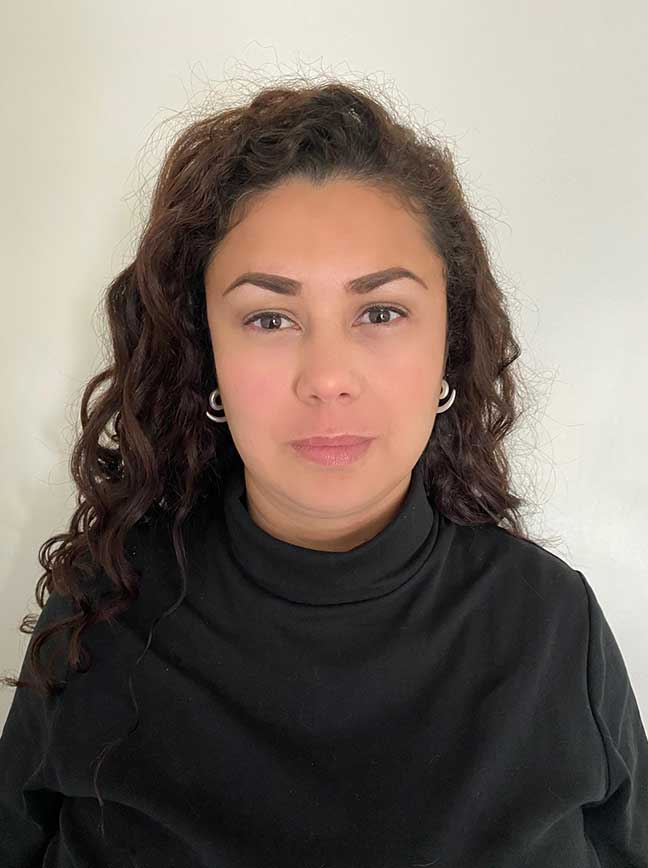 Estela Teles
estela@confidential-recruitment.com
With over thirteen years experience in Finance, Accounting, general management and HR, Estela brings a wealth of knowledge and insight. Her skilled and intuitive ability to identify the personal characteristics to match candidates with the right organizational culture are exceptional.
Add to this, her understanding of roles in the healthcare sector and it becomes clear why she is able to find the right professional candidates for our clients. Contact Estela for a confidential chat click here or email Estela directly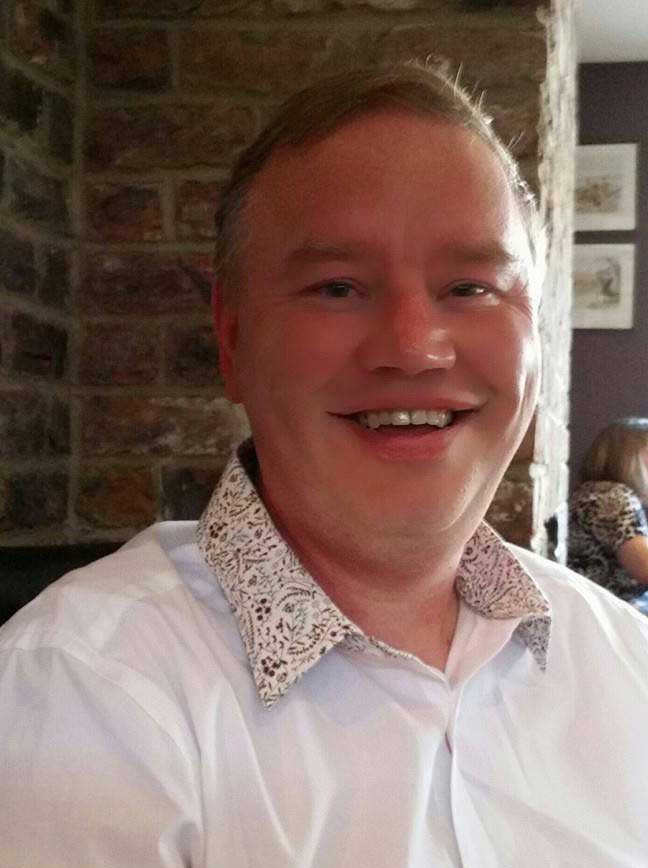 John Corner
john@confidential-recruitment.com
Multi-disciplined web guy, eCommerce developer, online marketing, analytics, and search engine specialist with over 25 years experience, working with multinational organisations, self-starters, and everything in between.
To organize a Confidential Recruitment chat click here or email John directly.
Years of combined experience between our partners
Our consultants are partners in Confidential Recruitment, not employees. They are motivated by a genuine belief that the recruitment sector could and should be better than it is. A belief that employers deserve more for their money and candidates deserve to be understood far beyond their CV. That's also why they don't work 9 til 5. Indeed, in their experience, they've often worked all kinds of hours and days. They understand you might too. Appointments to discuss your needs can be arranged up to 9 pm.
If you would like to talk to Adam or John or Estela, contact us and we'll arrange a confidential chat
Our team work from:
London and York, England
Cork and Dublin, Ireland
Barcelona, Spain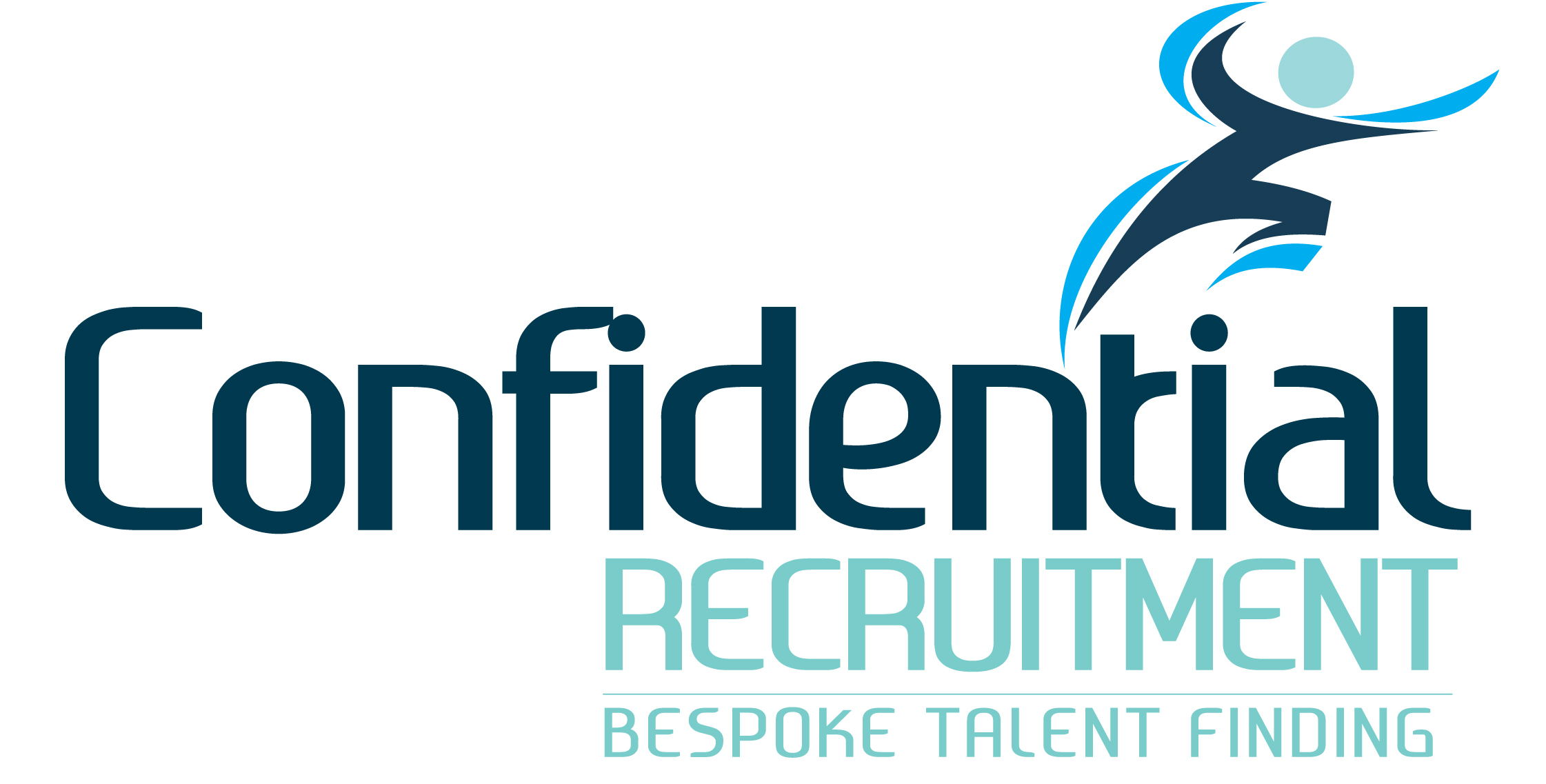 CONFIDENTIAL RECRUITMENT LIMITED
60 Grosvenor Street, London, England, W1K 3HZ
Registered in England and Wales No.14918103