Confidential Recruitment consultants are different. They're highly experienced in the sector they focus on. They've not only worked in their sectors but hired, trained, coached, mentored and managed others whilst carrying the responsibility and pressure to truly understand employer and employee insights.
Confidential Recruitment consultants are not employees either, they are partners. We are genuinely receptive to approach and already have two other partners due to join us later in 2022. We are happy to consider people for UK and/or Ireland focus.
If you are interested in a move to join Confidential Recruitment on a full or part-time basis, have a suitable level of experience, strong sector contacts and relationships, then email us with a brief summary of why you're interested and believe you're suitable. And of course, attach a copy of your CV!
"Adam helped recruit and build our UK sales team to develop our expansion into UK healthcare market"
John Green
CEO GS Medical
"Having worked with Estella I can personally vouch for her helpfulness, positivity and overall commitment. Her empathetic disposition will be endearing to both clients and candidates."
Tom O'Dowd
Respected consultant to the Construction Industry
"Having worked with Adam on projects for over fifteen years, I'm happy to recommend him for his ability to identify, recruit and develop talent."
James Hardie
Sanollo Ltd
Our team work from:
London and York, England
Cork and Dublin, Ireland
Barcelona, Spain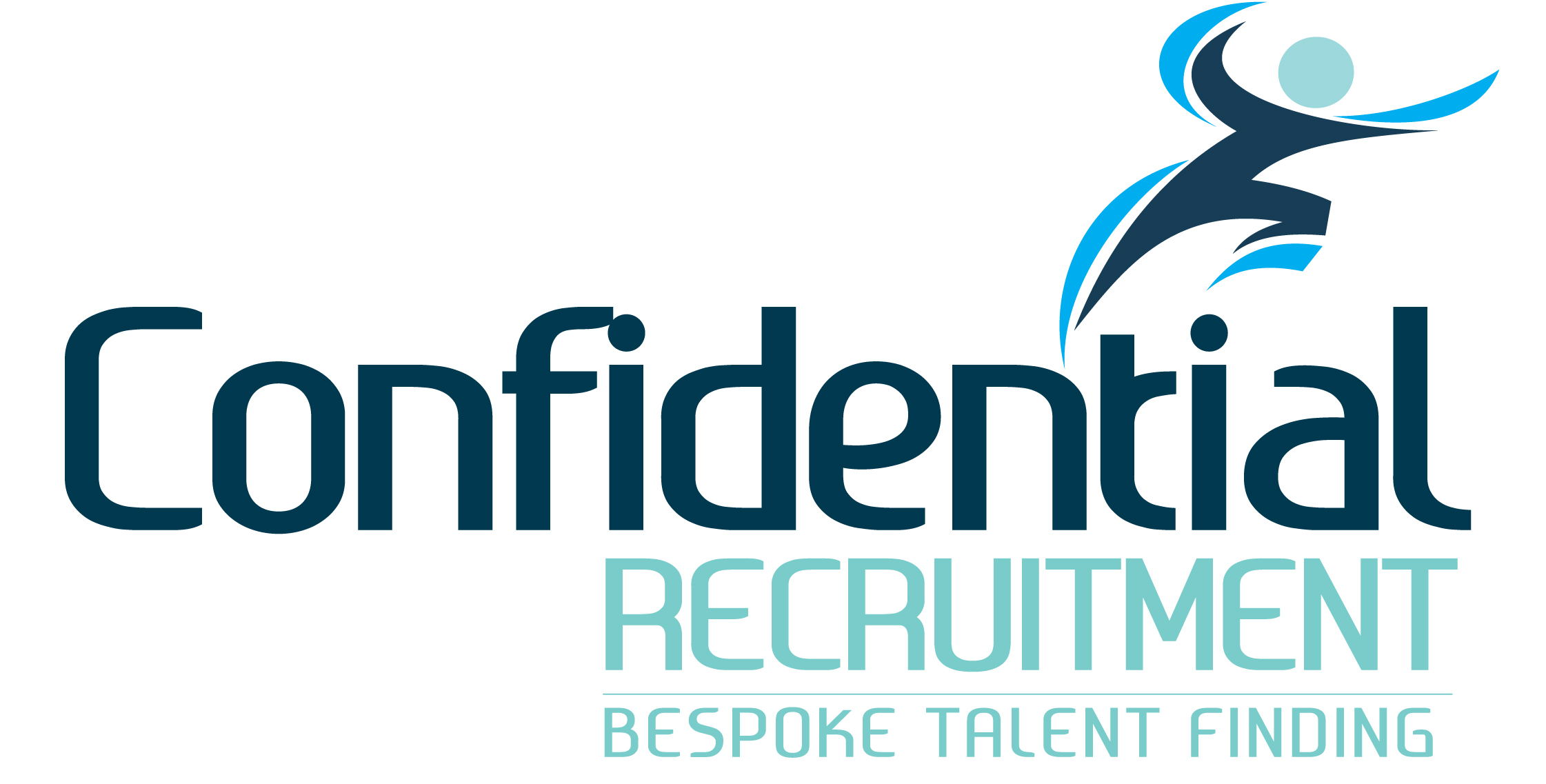 CONFIDENTIAL RECRUITMENT LIMITED
60 Grosvenor Street, London, England, W1K 3HZ
Registered in England and Wales No.14918103