Are you thinking of making a career move?
Not just your experience, qualifications and achievements, but why you're looking and what would help you find fulfillment.
We understand the amount of time, effort and research you'll put into preparation for an interview. So we help you with applications to organisations where you'll be a good fit and know that you're a strong applicant or we won't waste your time.
Sales

Marketing

Technical / Service

Administration & Finance

Clinical Professionals
What we do
We get to know you before we propose you for a vacancy. This is to avoid wasted time and effort.
What we don't do
Collect CV's and send them on as if that's all you are.
What we won't do
Put you forward to an organisation with a high staff turnover, a record of micro-managing or treating people badly. Because we won't work with them to start with.
It costs you nothing to register with us and all information and all discussions are totally confidential
To book a confidential chat, simply click the button below and leave a few details. We'll review and contact you to book a confidential chat by phone or online video call.
Our team work from:
London and York, England
Cork and Dublin, Ireland
Barcelona, Spain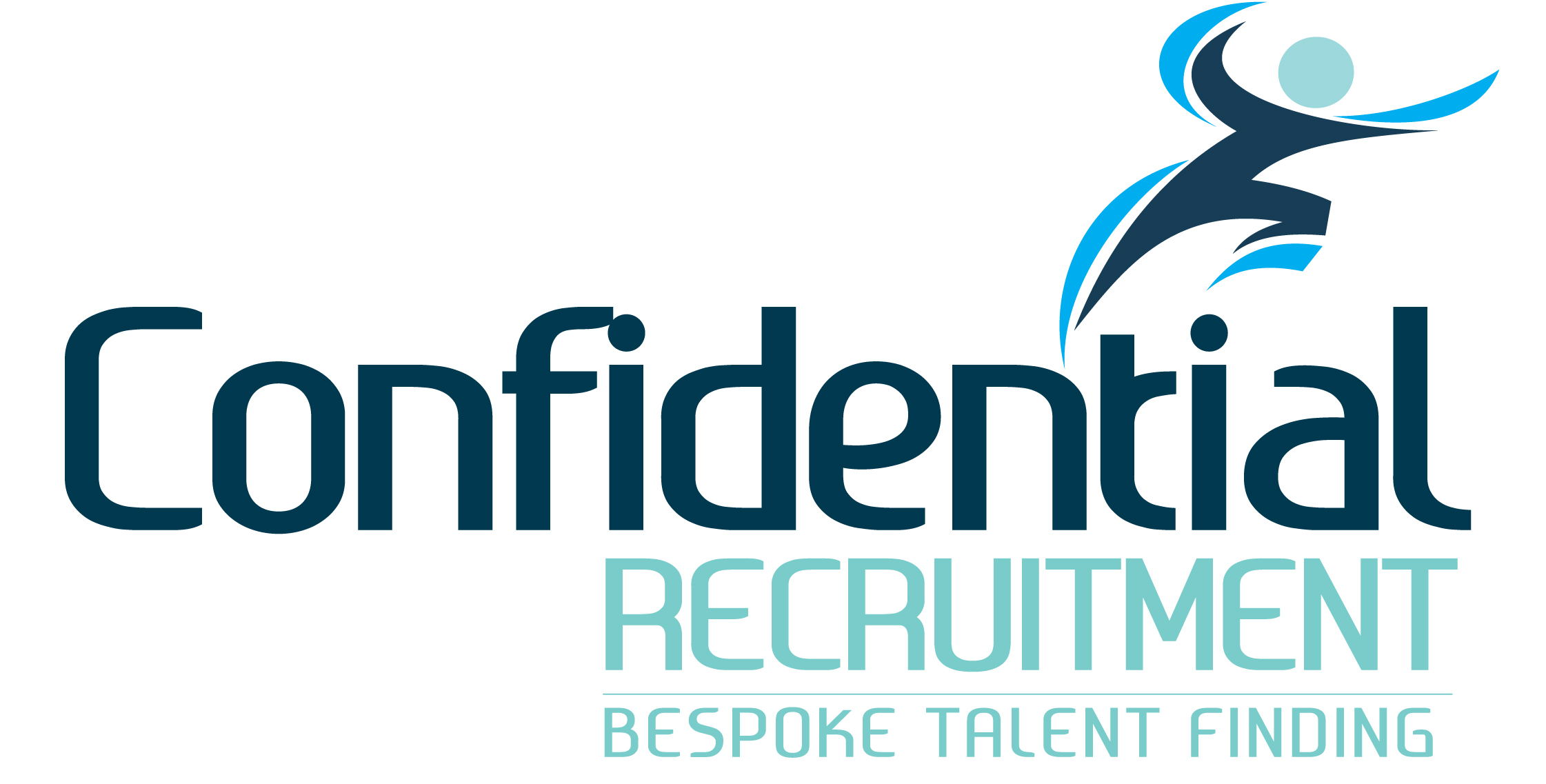 CONFIDENTIAL RECRUITMENT LIMITED
60 Grosvenor Street, London, England, W1K 3HZ
Registered in England and Wales No.14918103