Would you like someone to find and put the top two or three candidates in front of you?
A vacancy occurs because either you're expanding or you're replacing. The challenge is not to get as many applicants as possible, but to find the one, most competent, to suit each vacancy you have. Someone with the right knowledge, skills and attitude to suit your vacancy and your organisation.
This takes time, effort, focus, energy, resources and money. All of which you'd rather spend doing what your organisation does. There's also the opportunity cost while your vacancy is unfilled.
We understand this because we have actually employed, hired, trained, coached and managed people. We are experienced in the real challenges of taking on new people. We have actually worked for many years in the industry sector that we are 'specialists' in. Hence, we also know what it takes to be successful in the roles we handle.
We Headhunt
We reach people you will not.
Most candidates are not actively looking.
We work Confidentially.
We're focused on your vacancy.
Our partners are from their industry.
We Meet and Evaluate
Only short-list level are proposed.
All candidates are met.
Including evenings and weekends.
Candidates are thoroughly evaluated.
We're experienced in hiring.
We Help You
You save time and resources.
You focus on your business activity.
You only pay when hire our candidate.
We do what we say we will.
We don't headhunt client's staff.
We launched Confidential Recruitment because we believed we could do a better job than the vast majority of recruitment consultants each of us had dealt with over the years. Our growing client list agrees with us.
As part of due diligence, we can also confirm qualifications and experience, conduct psychometric testing, take up references and even confirm industry relationships.
To have a confidential chat about your current or upcoming vacancy complete the form below or email info@confidential-recruitment.com
Work Permit Solutions
We work alongside Work Permit Solutions who provide help for employers and candidates needing work permits and other work-related documents.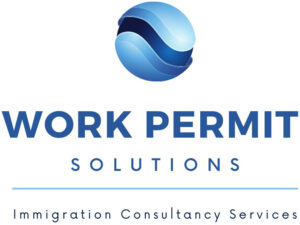 "Adam helped recruit and build our UK sales team to develop our expansion into UK healthcare market"
John Green
CEO GS Medical
"Having worked with Estella I can personally vouch for her helpfulness, positivity and overall commitment. Her empathetic disposition will be endearing to both clients and candidates."
Tom O'Dowd
Respected consultant to the Construction Industry
"Having worked with Adam on projects for over fifteen years, I'm happy to recommend him for his ability to identify, recruit and develop talent."
James Hardie
Sanollo Ltd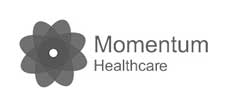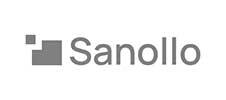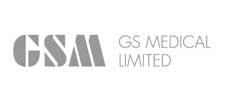 Our team work from:
London and York, England
Cork and Dublin, Ireland
Barcelona, Spain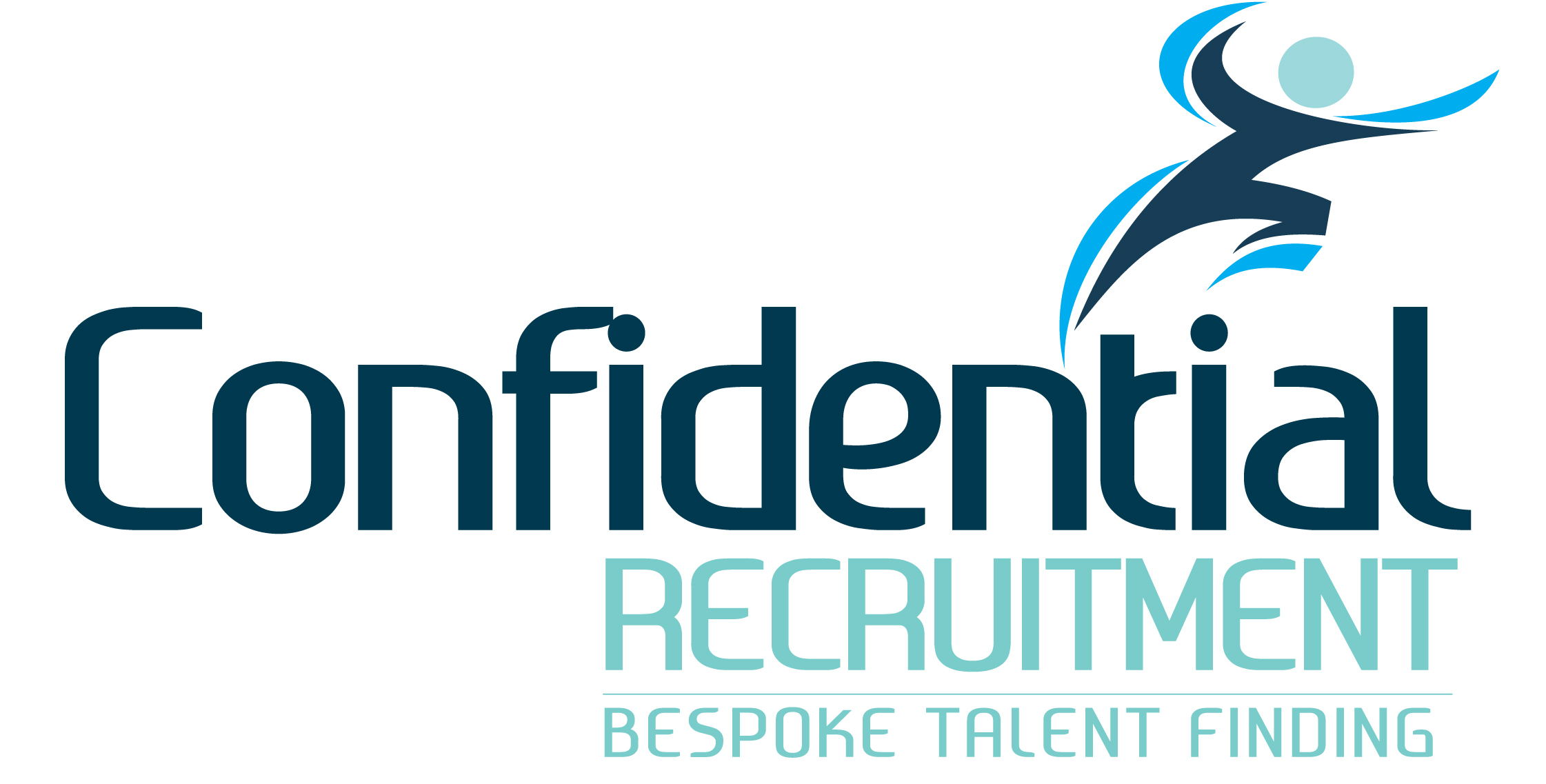 CONFIDENTIAL RECRUITMENT LIMITED
60 Grosvenor Street, London, England, W1K 3HZ
Registered in England and Wales No.14918103